A Simple Way to Get Eyes on Your Listings During Social Distancing and COVID-19
Sometimes it's the things you already know, probably use and likely love that can protect you in a crisis.
See MacGyver with a rubber band and paperclip.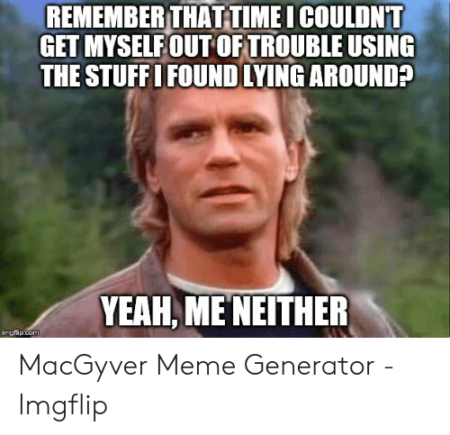 For real estate pros, do you know what we have that can help our business's better weather any quarantine that may come into effect? You may already be in an area where companies are recommending telecommuting to, in effect, quarantine those that are sick and isolate the spread of viruses. Even NAR is doing it: see
this
and
this
. Does that mean your listings get ignored and you lose a couple of weeks of business? It does not have to mean a complete halt.
Check out this quick video of this oldie but goodie (in the fast-paced tech world, you know anything 4-5+ years on the scene is an O.G., ha!) that can help keep every crevice of your listings in front of potential buyers without posing a health risk or missing a business beat.


Want more of the best practices of our nation's top producers? Grab your copy of the short read,
Profit with Your Personality
and, the classic, 5-star rated workbook,
Plan to Win
, to transform their real estate sales game plan. Or, get your "training on" with these
on-demand classes
. Here's to your success! #LearnWithDrLee
Tags : coronavirus , marketing , matterport